Oman's Public Establishment for Industrial Estates (Madayn) and Shumookh Investment and Services have entered into an agreement to construct a facility building at Al Mazunah Free Zone at a cost of $9.1m (OMR3.5m).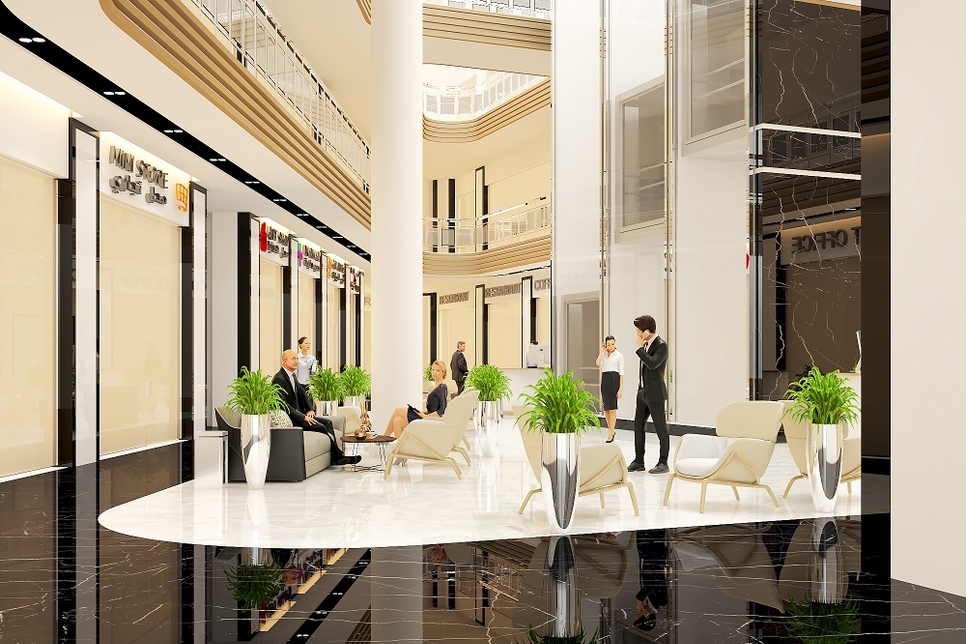 According to Madayn the project will be built in two phases on an area exceeding 11,000m2. Phase 1 of the project comprises building four floors, while Phase 2 covers the addition of two more floors, with the project expected to be completed in Q1 2021.
The facility building will be a mixed-use structure, constructed at a strategic location. It will feature Masar Service Centre, restaurants, office space for import and export services, and an area for investments.
With the development of the facility building, Madayn will support its efforts to bolster investments, achieve added value, at Al Mazunah Free Zone, and contribute in diversifying its income sources.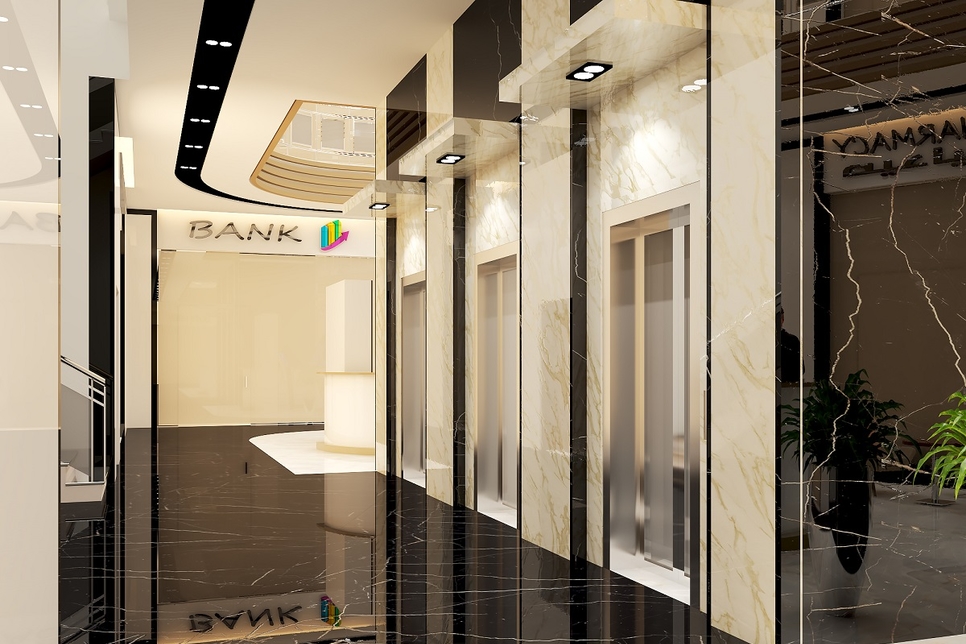 Currently, Madayn is implementing various projects within the free zone, which includes the development of Phase 1 Package 2 of the free zone; installation of cables and transformers to transmit electricity to the companies; broadband project; installation of electronic surveillance systems such as cameras and tracking systems; as well as cargo gates' management through a system that controls and manages the entry and exit of vehicles to and from the free zone.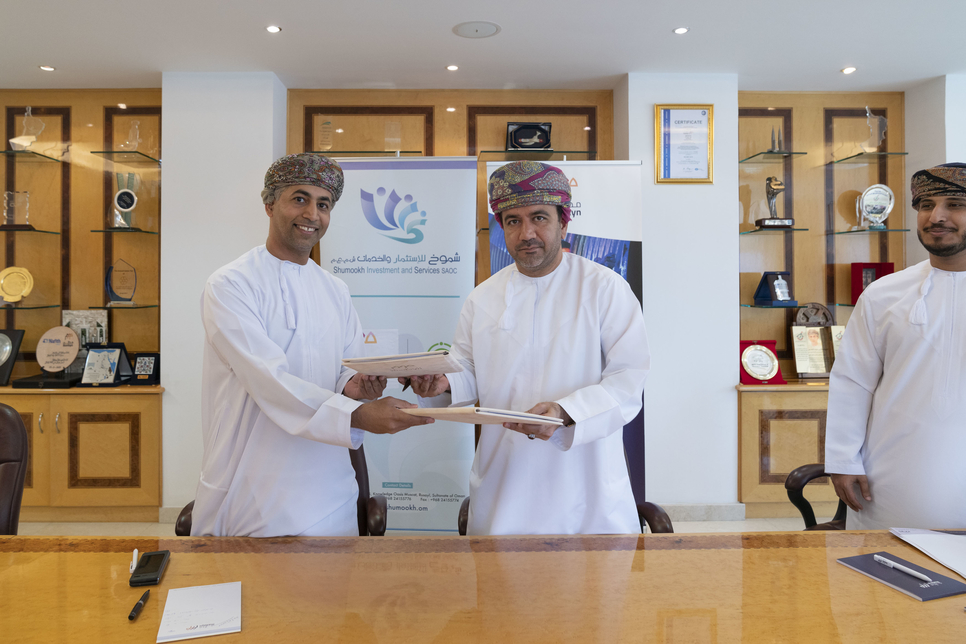 The agreement was signed by the director general of Al Mazunah Free Zone, Said bin Abdullah Al Balushi, and the CEO of Shumookh Investment and Services, Eng. Musallam bin Juma'a Al Hudaifi.